2018 Additive Manufacturing Conference of China
2019-05-20 12:52:18
admin
106
  Yidimu participated AMCC 2018 in Hangzhou, China during July 26-28th to present new products and 3D printing technology. More than 300 exhibiting companies gathered in Hangzhou International Expo Center, and the 2018 Additive Manufacturing Exhibition was a complete success!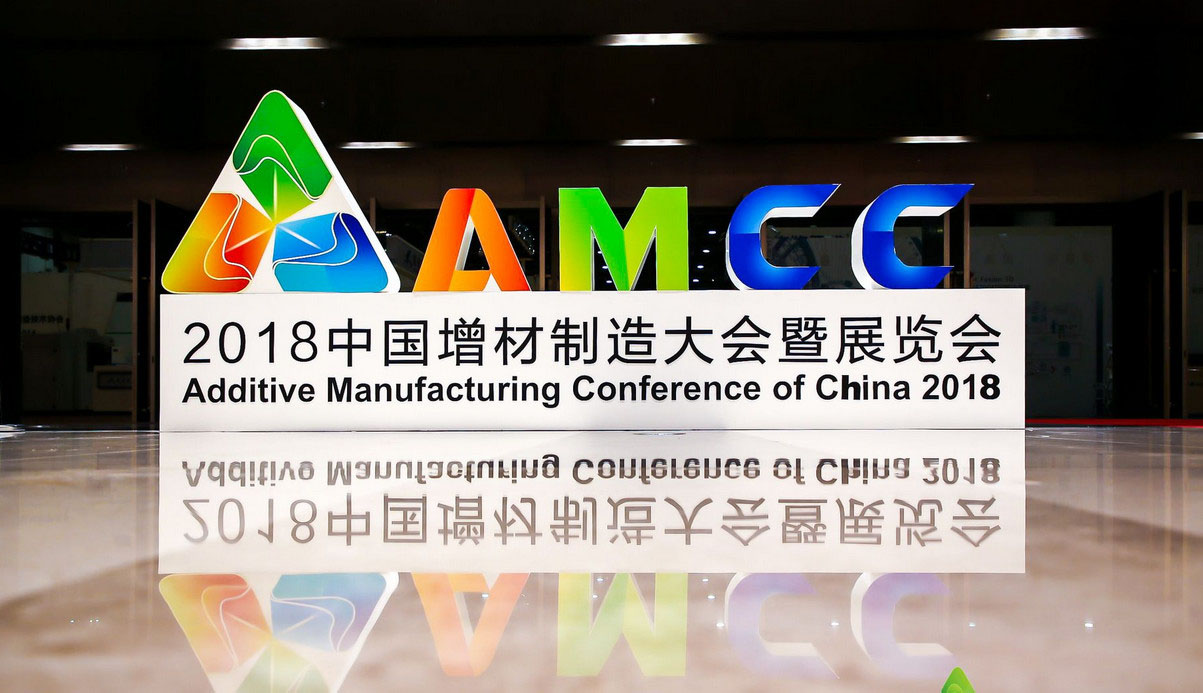 This exhibition has set up seven exhibition areas including core equipment and component exhibition area, technology application exhibition area, special material exhibition area and service support exhibition area. It presents all-round domestic and international 3D printing industry chain technology and application, and builds government and enterprise docking, production and research docking, A platform for docking, production and demand docking.
The exhibition is more focused on the practical application of industrialization. In eight key application fields such as aviation, aerospace, shipbuilding, automobile, industrial manufacturing, medical, education, and cultural creativity, the exhibition will fully promote the industrialization of "3D printing".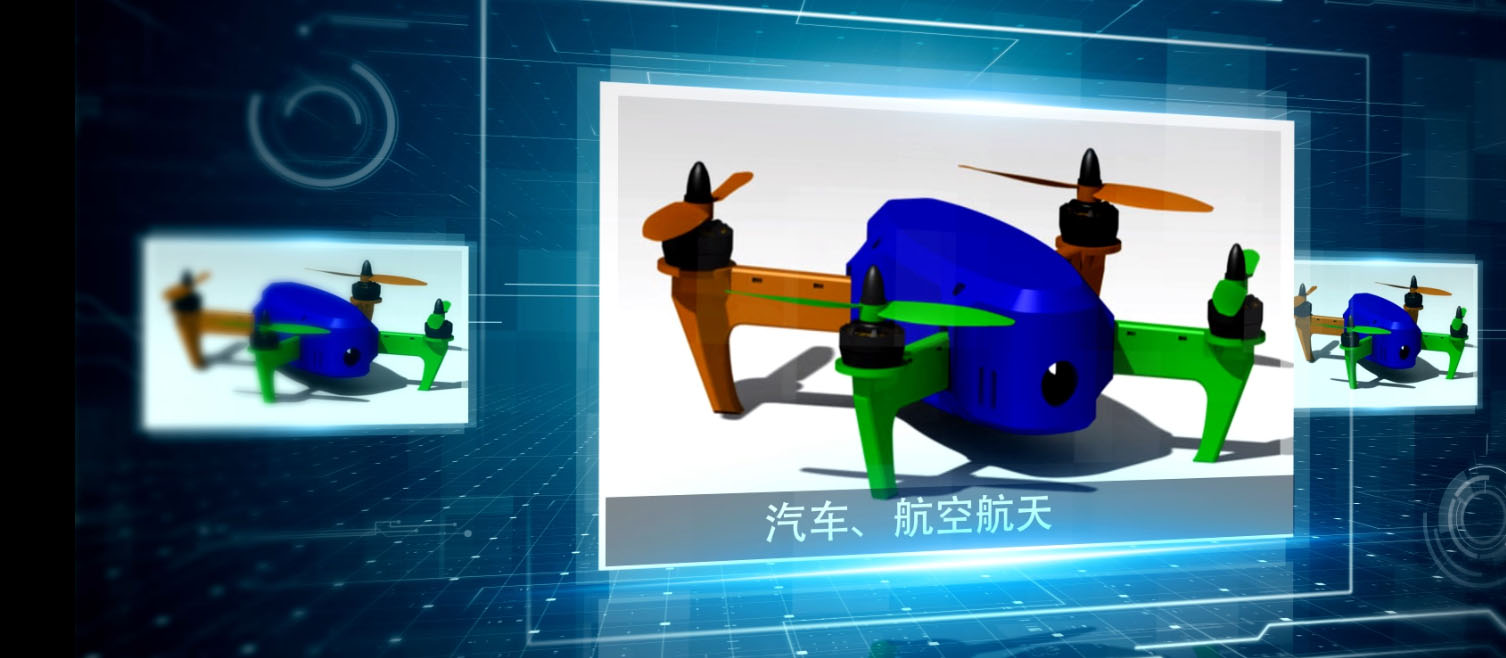 Additive manufacturing technology not only subverts the traditional production mode of industrial manufacturing, but also gradually enters our lives as the technology continues to mature and the scope of application continues to expand.
3D printed toys, clothing, jewelry, running shoes, chocolate, coffee, etc. are also everywhere. Do you want to use a 3D printing pen to draw magical marine life? Do you want to experience the design and print your favorite stationery on the spot? Do you want to have a 3D printed chocolate ring that belongs to your own constellation and become a hand model that your customers like? If so, don't hesitate to learn more at the Idim booth. You will experience the 3D printing technology and your vision will be possible.
Shenzhen Yidimu Intelligent Technology Co., Ltd. is located in Longgang District, the industrial center of the eastern part of Shenzhen. It is a high-tech enterprise integrating R&D, production, sales and service. Now operating: FDM desktop 3D printer, DLP high-precision industrial grade 3D printer development and manufacturing, industrial hand model printing services and the development and training of the school 3D printing maker laboratory courses.