2019 16th Asian Printing Technology and Consumables Exhibition
On May 22, 2019, the 16th Asian Printing Technology and Consumables Exhibition, which was held for three days, was officially opened at the Shanghai World Expo Exhibition and Convention Center. As a high-tech manufacturing enterprise engaged in the production of advanced equipment, Yidim appeared at the exhibition and was on the scene. New products such as the new DLP/LCD light-curing 3D printers were exhibited, covering a variety of industrial-grade, quasi-industrial-grade 3D printing equipment and new consumables.
2019 16th Asian Printing Technology and Consumables Exhibition
Venue: Shanghai World Expo Exhibition Hall
Exhibition time: May 22-24, 2019
YIdimu Booth No.: A275
The weather in today's Shanghai is particularly beautiful, and it also greets people's enthusiasm for coming to the exhibition. The new 3D printers displayed by Idim attracted many visitors to the station and consulted, and the flow of people was endless.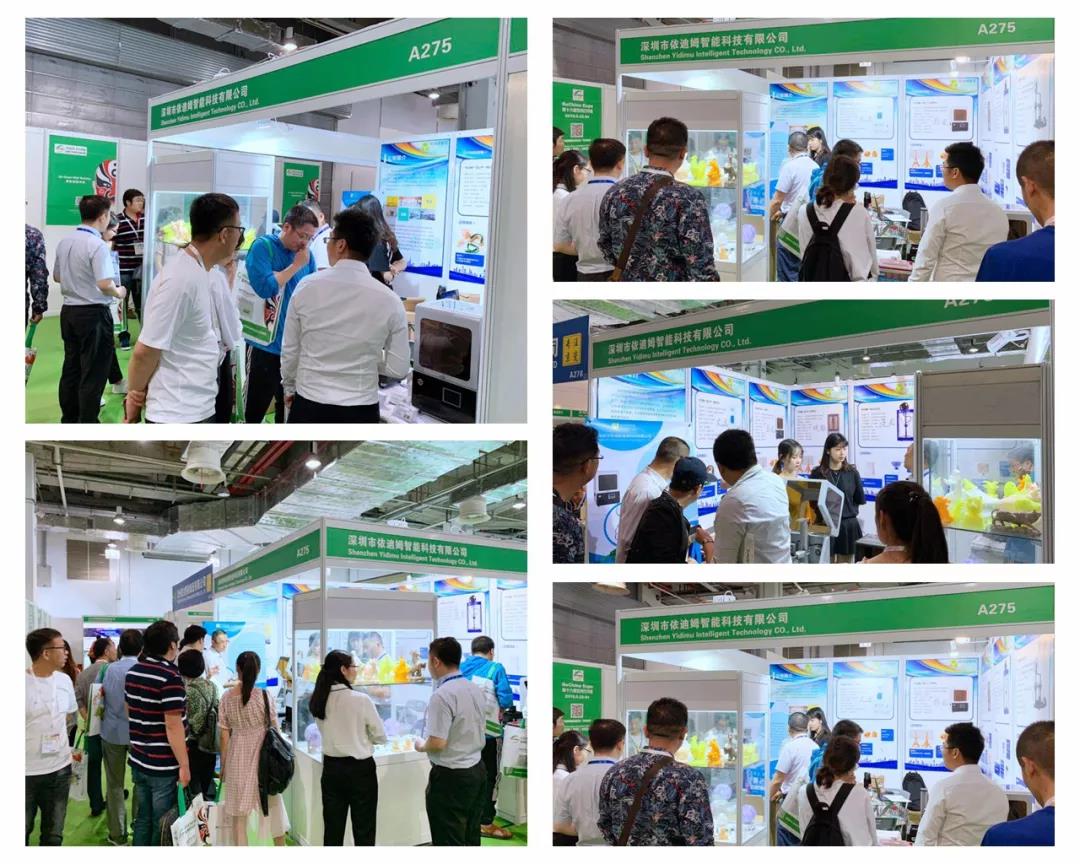 The audience stopped to watch the printer and 3D models
Yidimu showed a number of new 3D printers on the spot, of which DLP/LCD was released for the first time. It is reported that the effect of on-site advertising posters has also attracted many visitors, and the audience has shown a strong interest after listening to our solutions. Industrial applications are still receiving much attention. The new light-cured 3D printers and 3D models from Indim have been loved and consulted by many visitors.
New light curing 3D printer
The staff explained patiently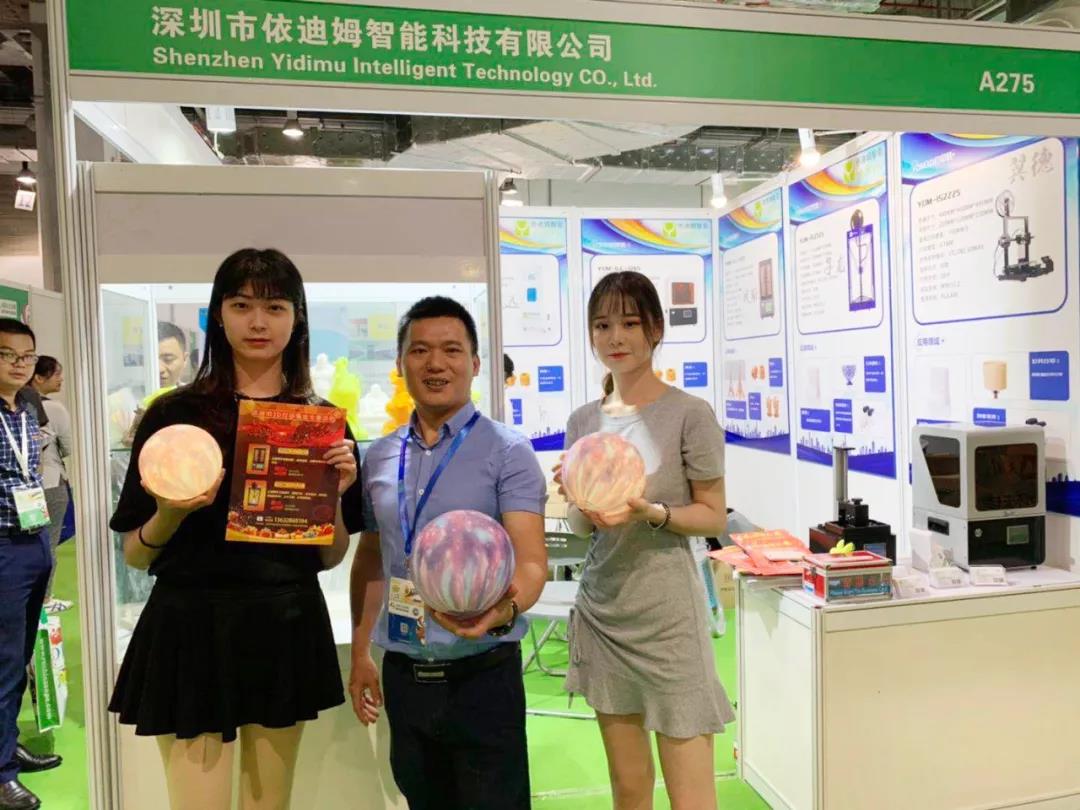 The lunar lights on the exhibition site are favored by beautiful women.
  In the past two years, the application of 3D printing in the manufacturing industry has received more and more attention from everyone, and the development trend is obvious. We can understand this from the exhibitions in 2018, and this year's major manufacturers are also trying their best to make a showcase for the 3D printing cutting-edge technology.
  On the first day, the 2019 Asian Printing Technology and Consumables Exhibition was in the midst of such a hot event. The exhibition is still going on. Welcome everyone to continue to come to the booth A275 of Shanghai World Expo Exhibition Hall and communicate with Yidimu.