the 23rd Wenzhou Int'l Leather, Shoe Material & Shoe Machinery Fair
2019-05-20 11:50:36
admin
60
The 23rd Wenzhou Int'l Leather, Shoe Material & Shoe Machinery Fair will be held on 24-26 August, 2018 at Wenzhou Int'l Exhibition & Convention Center and Yidimu booth number is 7A062. The exhibition will provide you not only the access to know the whole industrial chain, but also show the latest materials, technology and equipment as well as for a thorough overview of the main market trends. There is no doubt that the event will be a Perfect Chance to meeting up with a great number of reliable suppliers offering products with competitive prices!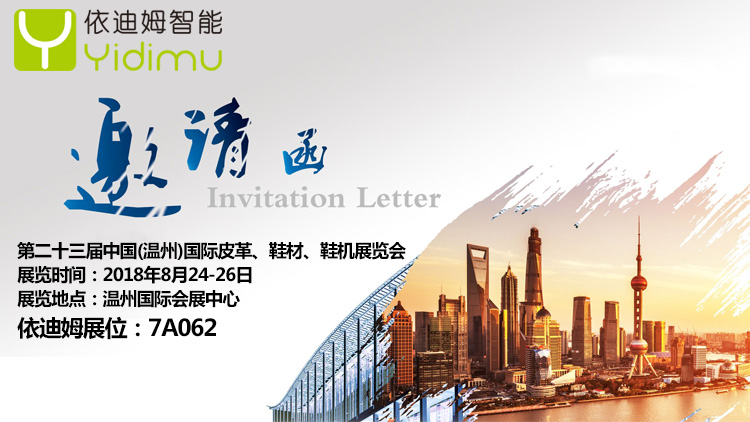 Innovation and Technology
In 2018, the exhibition will continue to pay attention to the application and development of new products, new technologies and new materials in the 3D printing, flying woven uppers, environmental protection and energy saving industries in the footwear industry, expand the scale of the corresponding theme exhibition areas, and provide the pain points for the shoe manufacturing enterprises. An effective solution.
How to see traditional shoe models:
Take shoe-shaped design as an example:
The traditional shoe-shaped design is etched by the syrup, which produces a large amount of heavy metal waste water, which is seriously polluted by the environment. The traditional process greatly occupies manpower and time, and the manufacturing cost is high. For the shoe mold field, the company is dedicated to the professional team. Shoemakers provide solutions.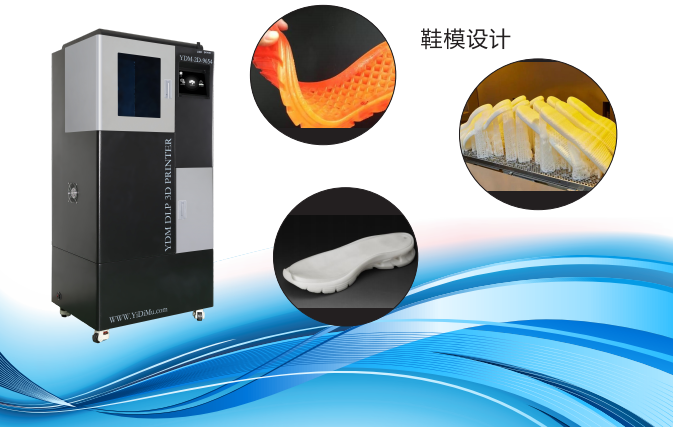 Advantages of applying 3d printing technology:
The traditional shoe mould machine produces a lot of wood chips in the manufacturing process, and a pair of shoe molds need to be modified continuously, which will greatly increase the time cost. The development of the shoe industry will surely lead to individuality, technology, environmental protection, face change, 3D printing shoe molds More mature, more and more brand companies have been highly using 3D printing technology, it is foreseeable that this technology will change the traditional way of manufacturing shoes!